Blue Box solves how to penetrate and clean heat transfer coils in the commercial HVAC system.
Blue Box's bio treatment process uses odorless enzymes to breakdown the biofouling that often forms deep within the coils. Our enzyme-infused foam is the first and only biotreatment that's applied to running HVAC systems. With this process it is possible to penetrate any depth of coil, breaking down and eliminating the buildup of dirt, mold and fungus with no downtime and no damage to the coils.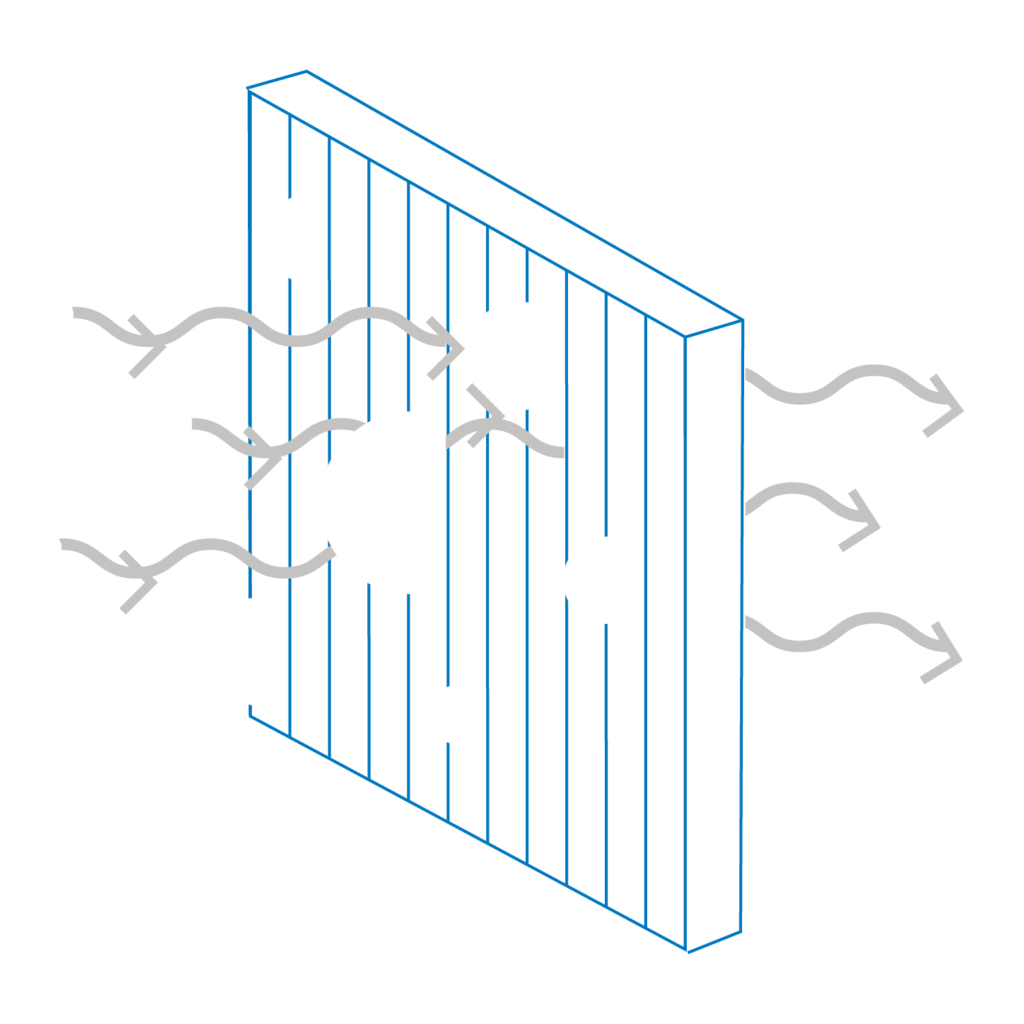 Using the system's airflow, the enzyme foam is injected and migrates through the coils.
Our technology is able to penetrate through any depth of coil and covers the entire surface area.
The foam is loaded with enzymes that break down dirt, bacteria and fungus growths.
Solving coils also restores a building's indoor air quality. This is accomplished because clean, bio free coils means that fresh air can now flow freely through a building. This greatly improves ventilation that results in a more efficient and healthier indoor environment.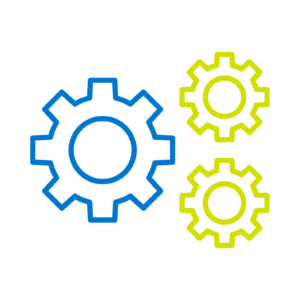 Metric Tons of CO2 Eliminated